To A Tea is a hypothetical tea delivery service that delivers locally and ships internationally. The company's strength is in it's youthful, edgy, personable and tea pun filled persona. To A Tea is all about giving their customers a unique experience by providing a quick tea quiz that will help them find their tea-tastic match, and showcasing their large variety of tea flavors (fruity, herbal, floral, sweet, spicy, and creamy).

To A Tea
Delivery Food Service Branding & Web Design
Year: 2018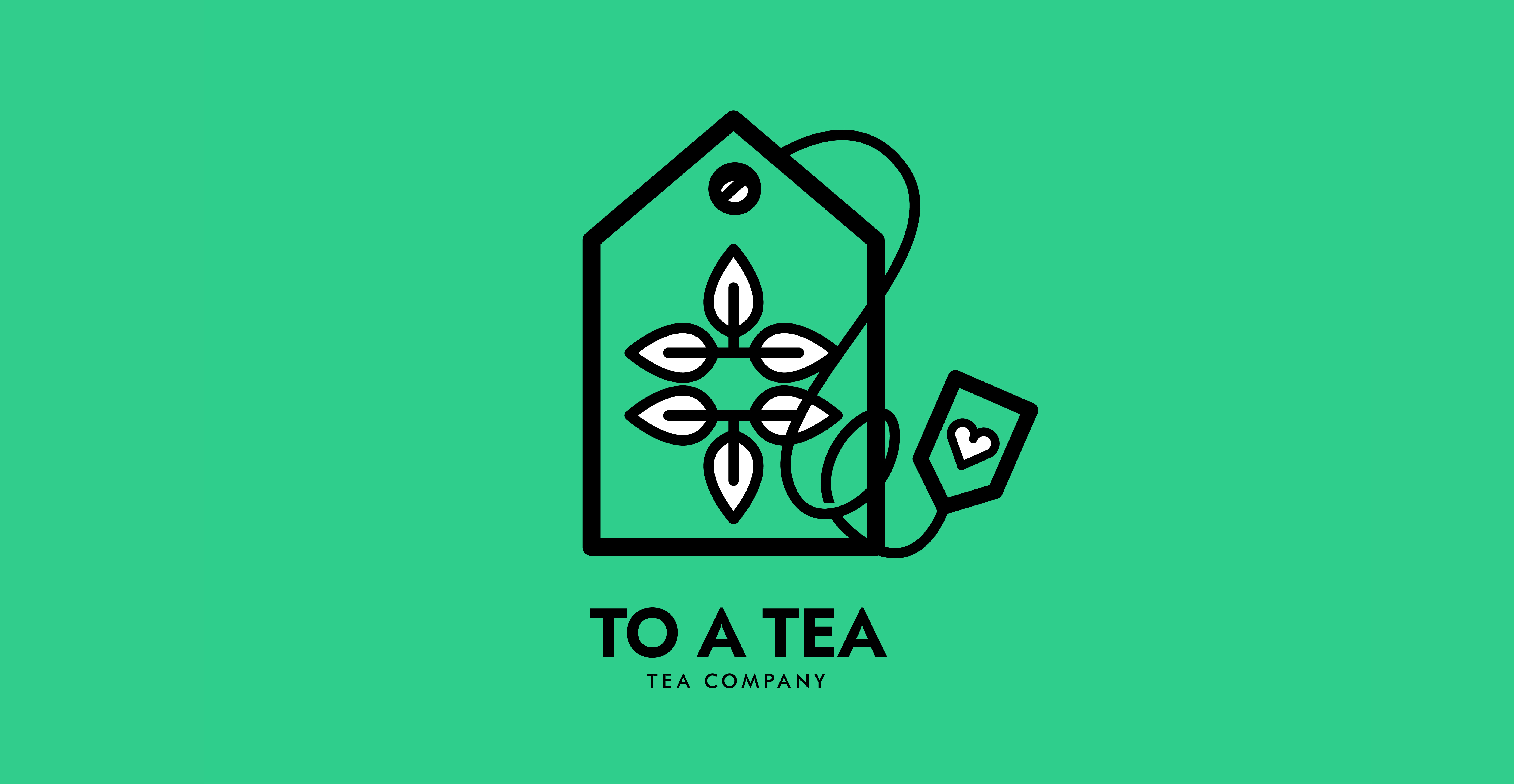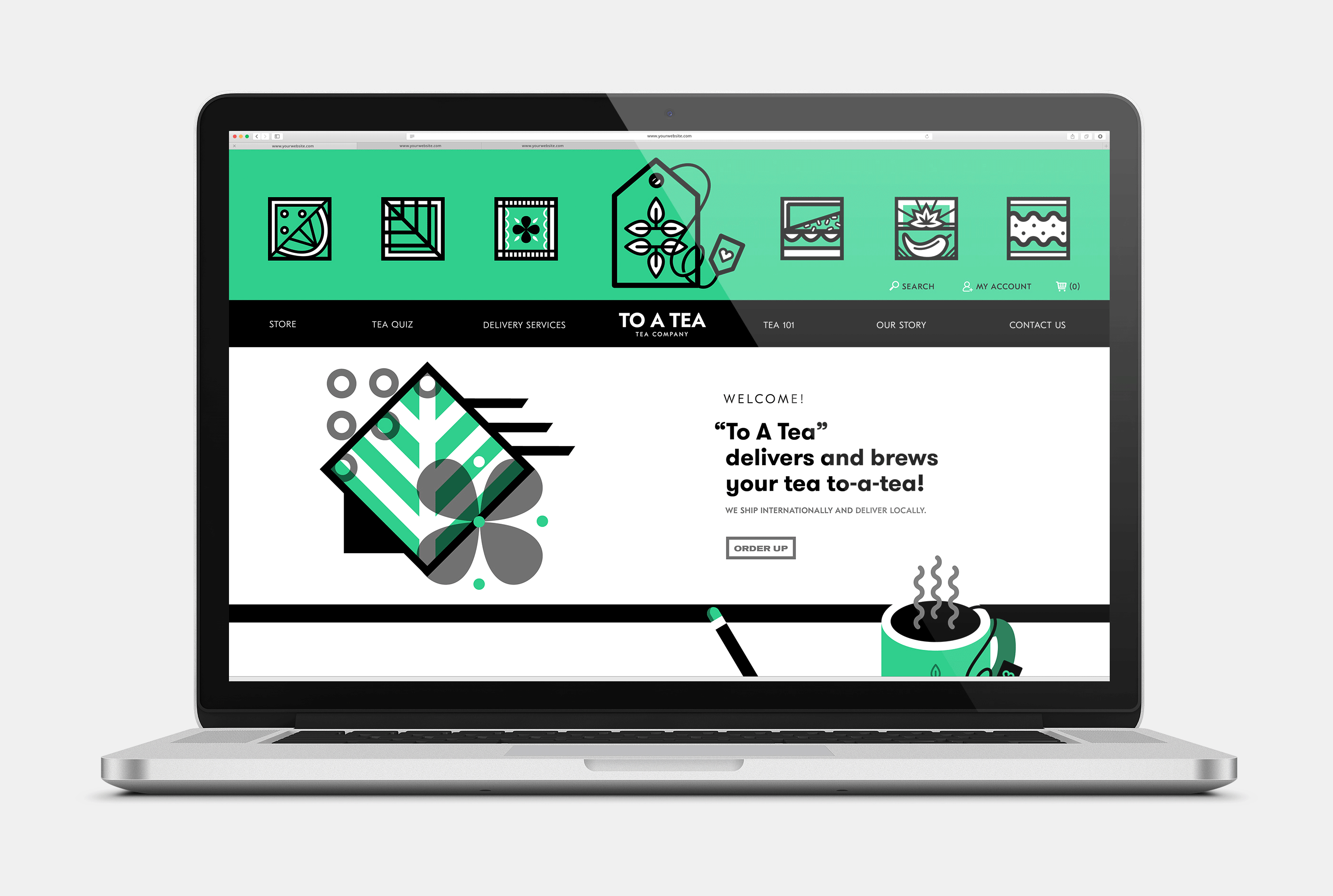 To A Tea from Tracy Tran on Vimeo.